Patio Door Services
Sliding Glass Doors
Patio Doors
Pocket Doors
Replacement Rollers
Locks
Tracks


Contact Us Today!
Lee County - 239-645-8798
Collier County - 239-895-3338
Licensed & Insured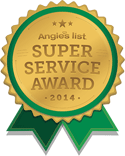 2013 & 2014 Angie's List
Super Service Award Winner
Customer Reviews
"Our sliding door and broken lock were repaired the same day I called for service. The repairmen were punctual, efficient, and repaired the door so it worked like new."
Read more on our DexKnows profile
Serving Fort Myers, Cape Coral, Naples, Marco Island, Punta Gorda and Port Charlotte Florida.
Our Services
The expert in sliding glass, patio and pocket door repairs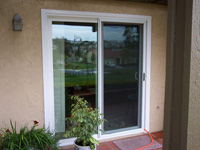 All About Sliders offers exceptional door rapair services. We repair sliding glass doors, patio doors, pocket doors, replacement rollers, locks, tracks, and bug sweeps. Whether your door is older or newer, we can repair it.
Complete Mobile Service Door Repair
Pocket Door Repair
Sliding Door Repair
Sliding Glass Patio Door Repair
Closet Door Repair
Screen Door Repair
Secondary Security Locks
Rollers, Locks, Handles & Tracks
Contact us today for a free estimate.